Residential Anion Resin Applications & Considerations
Our focus will be on all the side effect and things we need to consider when applying any anion resin based material used in potable water treatment. We'll cover design and troubleshooting items; including water chemistry changes, the dreaded fishy smell, to properly setting up the unit. If you get involved with tannin, nitrate, arsenic, uranium or PFAS applications, this session will be of use to you. Questions are welcome! Look forward to seeing you!
Speaker(s)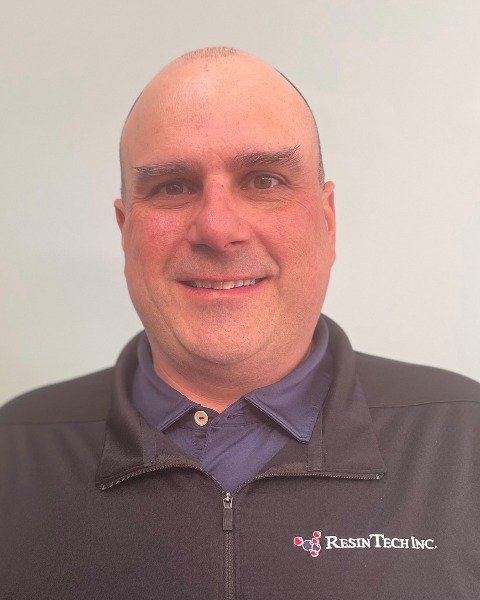 Director of Industrial Sales | North America
Camden, New Jersey, United States
ResinTech, Inc.